Computer Equipment, Peripherals & Related Services
Update 05/25/2022: The Lead State is in the process of offering seven-month extensions to all current Contractors, through February 28, 2023. Contractors that choose to execute extensions will have their extensions posted to, and expiration dates updated on, their contractor pages, which can be accessed by clicking on each Contractor's tile in the "Contractors" section.
This contract provides PC's and related commodities (including printers, small servers, LAN/WAN storage devices and monitors) to participating states, local units of government and other authorized entities. It allows for a very limited professional services directly related to the purchase of PC's.
The Computer Premium Savings Package (PSP) is a program that operates within the Computer Equipment, Peripherals & Related Services Contract led by Minnesota. PSP consists of seven lists of products whose specifications have been pre-defined (Desktop, Laptop, Tablet, Server, Storage, Monitor, & Printer). The product specifications are refreshed, and vendors holding master agreements are asked to submit new offers every six months. The offers, and the prices are held steady and able to be purchased for the following six month period (March to August & September to February). Click here for more information on the PSP program.
Ace Technology Partners, LLC View Details
Apple Inc. View Details
ByteSpeed Computers View Details
CIARA Technologies USA, Inc. View Details
CTL Computers View Details
Dell Marketing LP View Details
Dynabook America's, Inc. (formerly Toshiba America Client Solutions, Inc.) View Details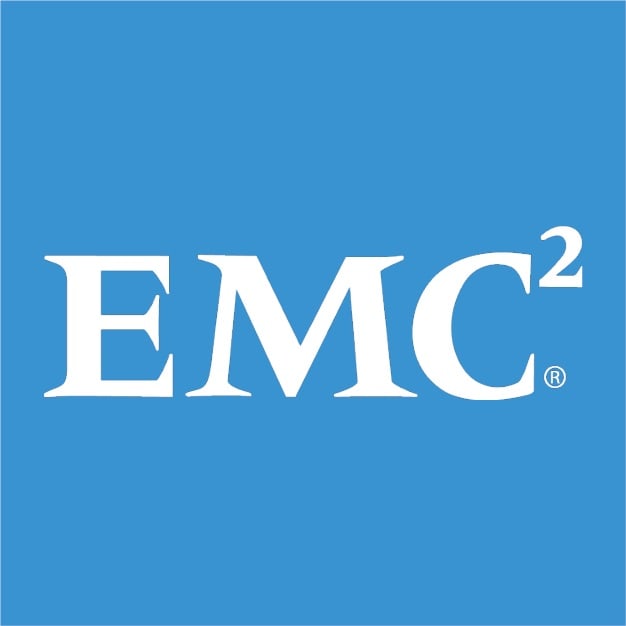 EMC View Details
HP, Inc. View Details
Hewlett Packard Enterprise View Details
Hitachi Vantara View Details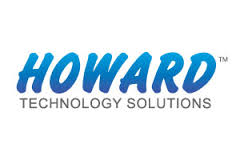 Howard Technology Solutions View Details
IBM Corporation View Details
IntelliFlash by DDN View Details
Lenovo (United States) Inc View Details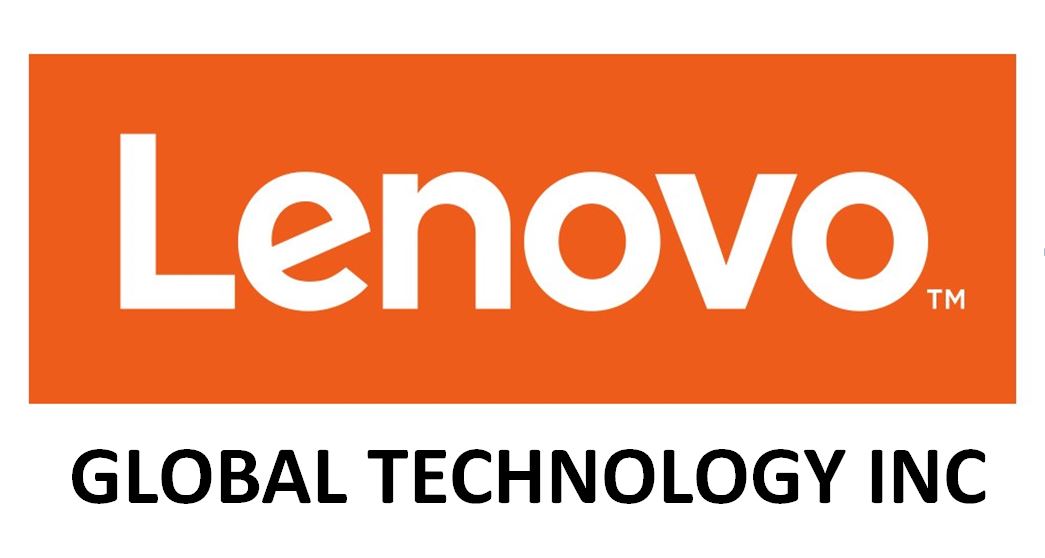 Lenovo Global Technology View Details
Microsoft View Details
Microtechnologies View Details
NetApp View Details
Nexsan, Inc. View Details
Oracle America, Inc View Details
Panasonic Connect North America View Details
Pure Storage View Details
Transource View Details
Lead State
Minnesota

Awarded:

04/02/2015

Expiration:

02/28/2023

Renewals Limit:

02/28/2023