When it comes to cloud computing contracts and portfolios, NASPO ValuePoint boosts the purchasing power of public entities in all 50 states to deliver best-value contracts. We help ensure the highest value in cloud solutions services and programs to support your community.
Cloud computing contracts for NIST-defined service models (SaaS, PaaS and IaaS)
Business partners for cloud providers like Google, Microsoft, Oracle, etc.
Over 60 portfolio contracts and more than 350 suppliers
Majority of portfolios include multi-vendor contracts
Contracted to your state's terms and conditions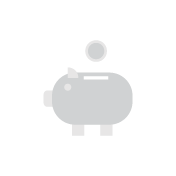 In addition to lower administrative costs processing solicitations and securing bids, we drive savings with government contracts through our collective buying power. By joining our national cooperative effort, you have access to volume discounts and greater efficiency.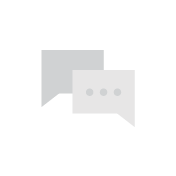 We make the process to secure contracts simple, freeing up resources ordinarily spent on solicitations and agreements. States can join a participation agreement by placing terms directly into the participating addendum. Individual political subdivisions can join by pointing to the applicable state laws.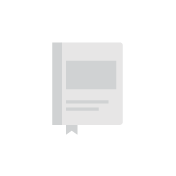 ValuePoint provides the highest standard of excellence in public cooperative contracting. Our thoughtful and comprehensive, high-quality contracts and products, coupled with our superior processes and professionalism, make NASPO ValuePoint the supplier of choice.