01
NIGP Annual Forum Booth Activity!
Win Professional Development Procurement Courses from Procurement University!
Visit NIGP Booth 317 to Begin August 20-21 in Nashville, TN.
02
Data Communications Products & Services
Check out the new RFP for Data Communications
Explore Contracts by State
Click on a state on the map below or use the search feature to explore a list of NASPO ValuePoint contracts available in your state.
Blog and Media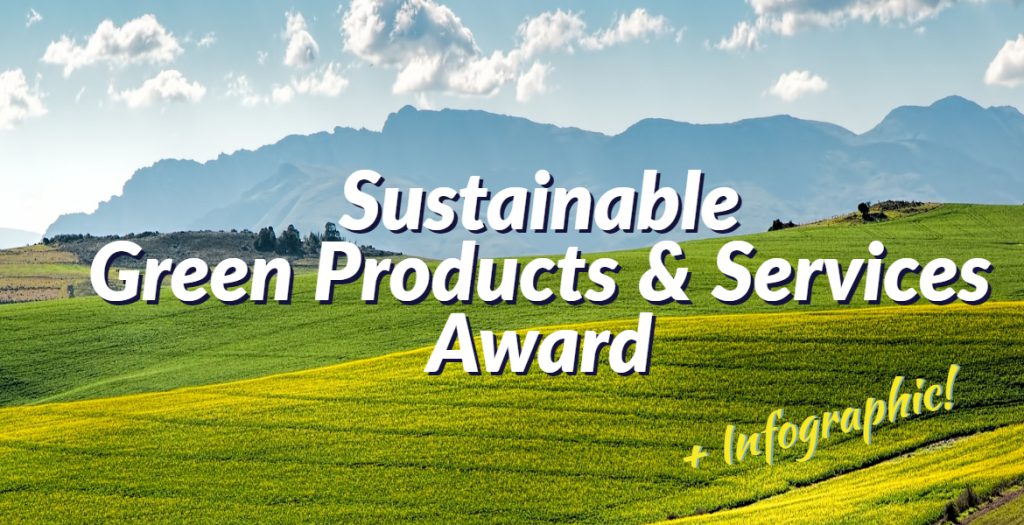 2018 EPEAT Purchaser Award
Sustainable Green Products & Services from Your Cooperative Together we make positive environmental impacts and energy savings. On behalf of the state and sourcing team work, and because of your virtuous procurements NASPO ValuePoint received a 2018 EPEAT Purchaser Award for purchases of sustainable IT products at the May EPEAT Purchaser Awards Ceremony […]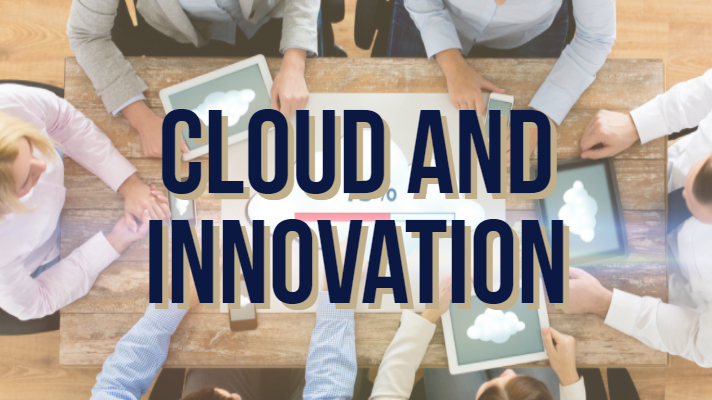 Cloud and Innovation
The Architecture of Innovation:  Utah's ValuePoint Cloud Services Procurement "Collaboration is one of the best kept secrets in creativity."  ̶̶   John Briggs, Fire in the Crucible (2000) In 2017, the State of Utah won NASPO's Cronin Award for Procurement Excellence for its ValuePointTM cloud solutions procurement.  The agreements cover the three cloud service models […]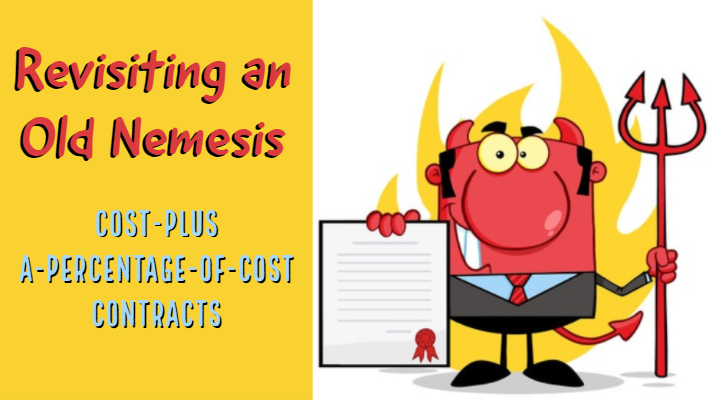 Revisiting an Old Nemesis: Cost-Plus-A-Percentage-of-Cost Contracts
Revisiting an Old Nemesis: Cost-Plus-A-Percentage-of-Cost Contracts We recently had a healthy discussion in NASPO ValuePoint about an old "nemesis" of procurement professionals.  The prohibition on cost-plus-a-percentage-cost (CPPC) contracts has been a bedrock principle in federal contracting for decades and was included in the ABA Model Procurement Code (MPC) for States and Local Government's first […]